Your west Eugene family and cosmetic dental office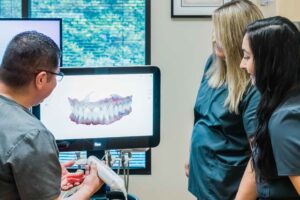 At Eugene Dental Associates, we are dedicated to our patients and providing exceptional dental care at reasonable prices. We take an individualized conservative approach to dental care. We strive to enable our patients to achieve healthy smiles and to look their very best. Our goal is to work closely with each patient to design a custom treatment plan that meets their individual needs.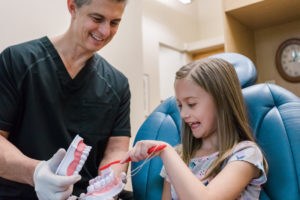 Dr. Peter Snyder, the founder of Eugene Dental Associates has been practicing general dentistry for over 25 years. His practice was moved to its current location in the spring of 2004 and we have been part of the Churchill neighborhood ever since. From simple checkups to complex tooth replacement, our office is equipped to handle a variety of dental concerns. We are open Monday through Thursday – 8:00am to 5:00pm.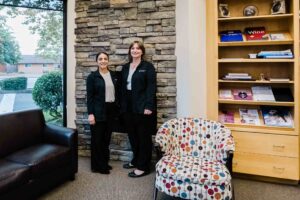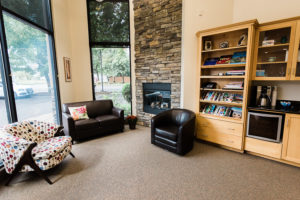 We invite you to join our office as a new patient and we look forward to helping you achieve the smile you deserve.
Making your teeth brighter
Our dental office's teeth whitening services will brighten your smile and We offer On-the-Go Trays, Customized take-home whitening  so you don't even have to leave your home. In-Office whitening is also available.  The gel is chemically activated rather than light activated, meaning that it activates itself when it is placed on your teeth
Get exceptional dental care
Our office is serious about providing superior dental care at reasonable prices and proud of our dedication to our patients. Our goal is to help you feel and look your very best through excellent dental care. We are open Monday through Thursday 8:00 AM to 5:00 PM.
Our services include:
Preventative Care
Sealants
Whitening
White Fillings
Crowns and Bridges

Simple Extractions

Dental Implants
Restorations
Botox
Dermafillers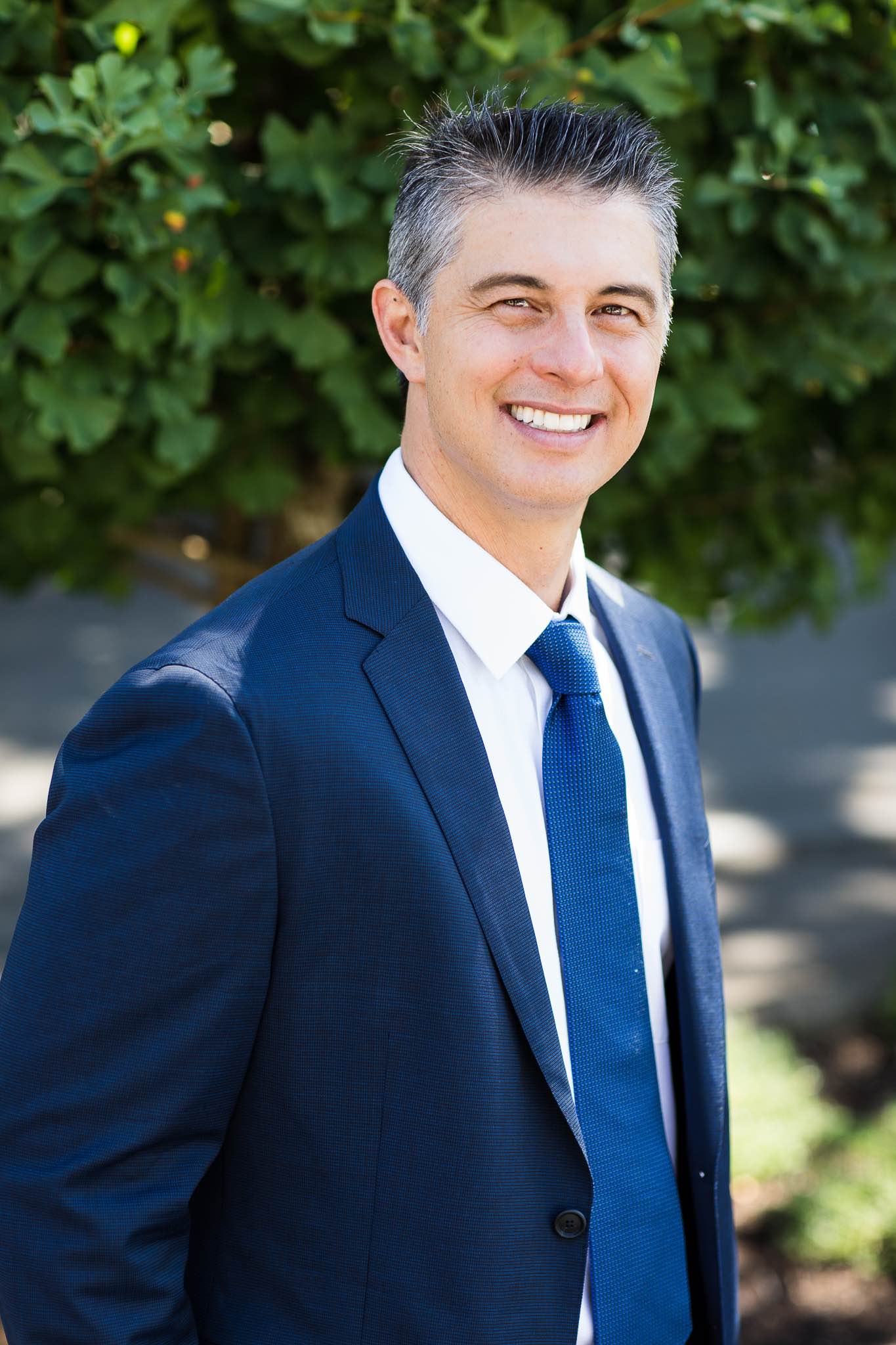 Dr. Peter Snyder is a general dentist who graduated from Creighton Dental School in May of 1994. Dr. Snyder's undergraduate degree is from the University of Oregon in Biology. This makes him 100% duck.
After working 4 years as an associate dentist in a group practice on the Big Island of Hawaii, Dr. Snyder moved back to Oregon to purchase his own dental practice. He is married and has 2 daughters. His youngest daughter attends Oregon State and his oldest daughter graduated from the University of Portland.
When Dr. Snyder is not cheering the Oregon Ducks, he is attending continuing education classes in the field of dentistry. Dr. Snyder is a member of the Academy of General Dentistry.
In August of 2006, Dr. Peter Snyder became a Fellow in the Academy of General Dentistry. This award represents the professional responsibility of him to remain current in dentistry through quality continuing education.
Dr. Snyder has been a member of numerous dental study clubs, including the Spears Study Club, and recently attending the Zimmer Institute in Carlsbad, CA.
Dr. Snyder's hobbies include hiking, running, traveling, and watching his daughter play soccer.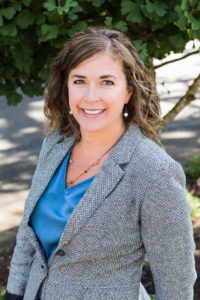 Dr. Hickson graduated from Creighton University School of Dentistry in 2007.  Joining our team in February 2018, she adds services such as cosmetic and therapeutic procedures using Botox for migraines, TMD, Triggerpoint pain as well as treatment of deep lines and wrinkles; including Dermafillers for deep folds around the mouth and nose, and enhancement of lips for uneven smiles related to the shape and fullness of lips.
Native to our area, Dr. Hickson grew up in Lane county and lives with her husband and two labradors in Pleasant Hill. She enjoys getting outside, hiking, camping, fishing and biking.
"Comprehensive care means considering the health of the whole mouth as treatment is planned, rather than treating individual teeth when they have a problem. With comprehensive care, the end goal is optimum oral health. Treatment is almost always less expensive and extensive when teeth are restored before they become a problem."
Dr. Hickson says it's her goal to give patients the most complete information about their oral health status and then help them choose the treatment ooption that best fits.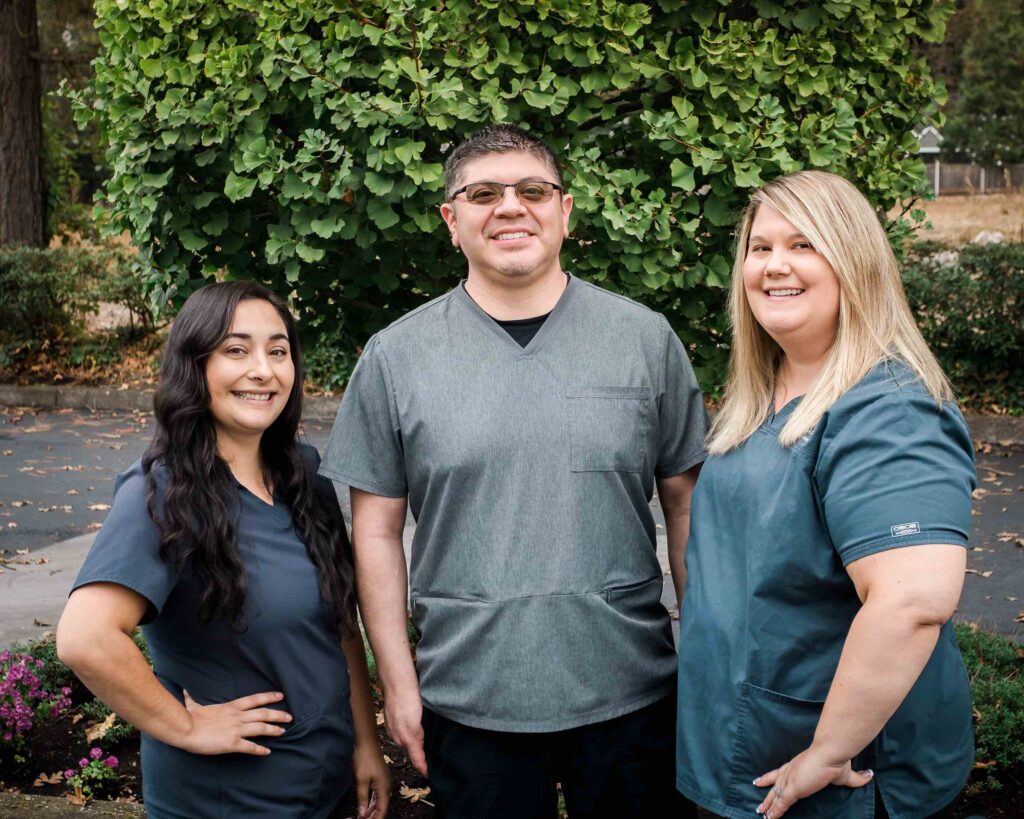 Our dental assistants are knowledgeable and compassionate about dentistry. They are always caring and understanding about patients needs. Lori, Tony, Celina and Sierra provide support and answer any questions you might have. They also like to have fun and show kids how to have healthy teeth.
Lori has been in the dental field for 16 years and has been assisting with Dr. Snyder for 14 years. Tony has been in the dental field for 14 years and has been assisting Dr. Hickson for 13 years. Celina and Sierra are our two newest members to our team and are learning quite quickly from our two lead assistants. Celina interned with us in 2012 before graduating from Churchill High School. She now has 4 years of dental assisting experience.
Eugene Dental Associates' team of hygienists are very skilled and gentle. Cheyenne and Cristi enjoy coaching patients on individualized home-care techniques. They see patients of all ages and are current on the latest prevention strategies to encourage strong, healthy teeth and gums. This team of hygienists are positive and do their best to make your dental visit enjoyable!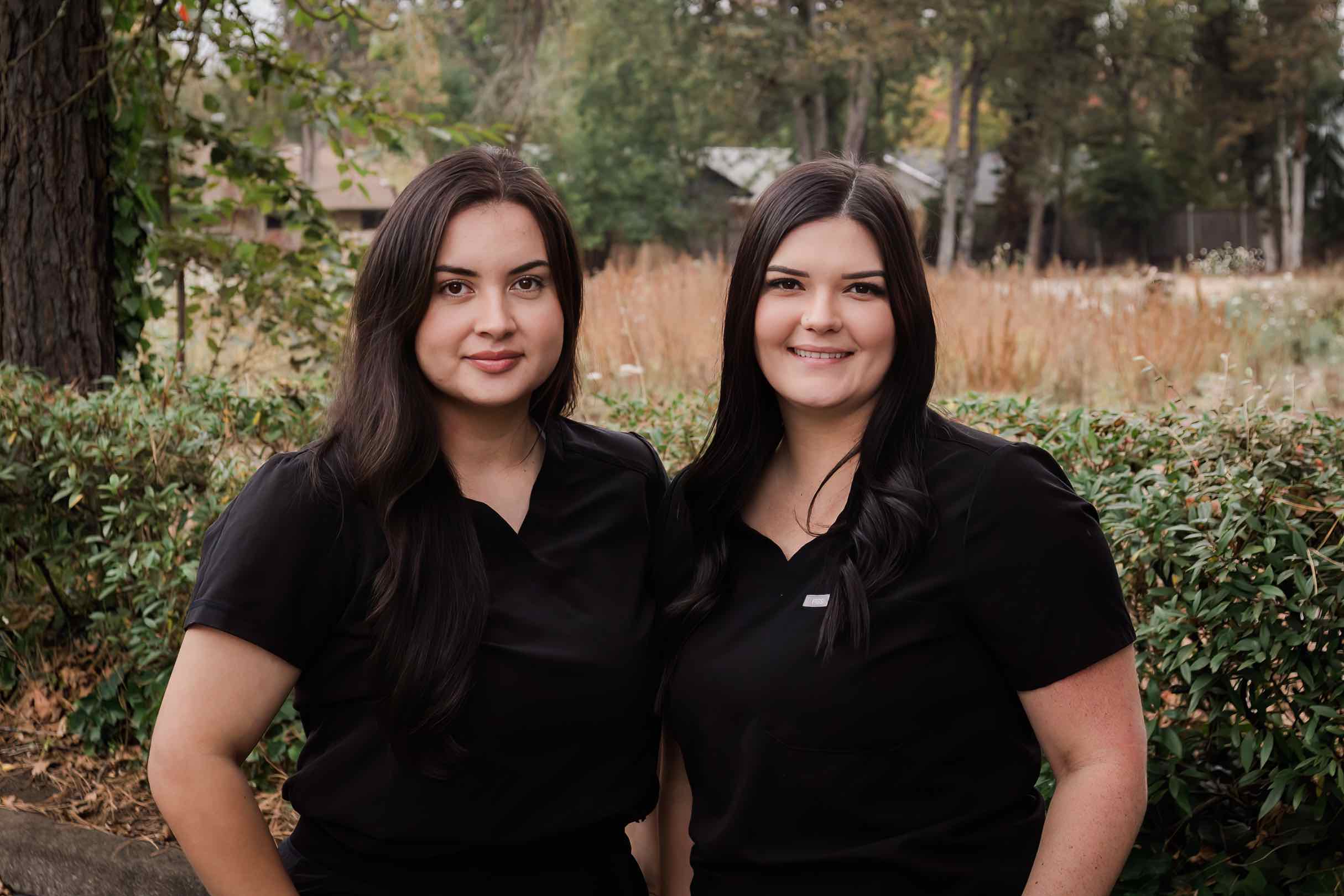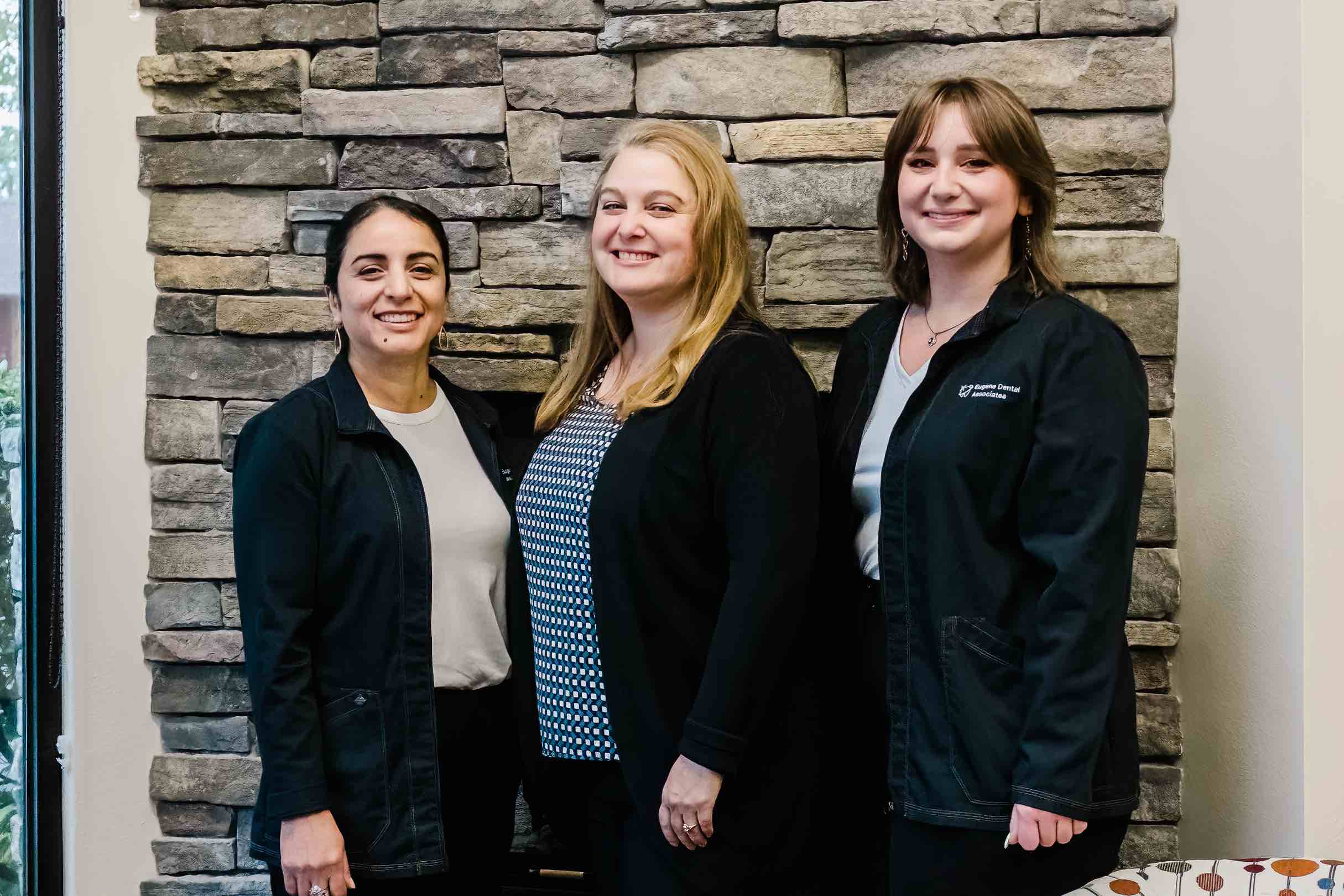 Rachel, Monica and Jazzmyn are always ready to greet you and address your dental concerns with a smile and professionalism. They can answer your questions regarding treatment, insurance, appointments, and financials. If you should ever have a question, please do not hesitate to call them at 541-686-2444. The front office team is experienced with dental insurance companies and coverage, and is happy to help you understand your benefits and to utilize them.
Our front office team at Eugene Dental Associates enjoys their relationships with patients, and they consider many of them friends. We are always excited to welcome new patients to our office and help them obtain great dental health.
Are you a new patient to Dr. Snyder's practice? Just click on the button below and fill out these forms before your first visit and enjoy a shorter check-in time. We will also be able to check on your benefits before your appointment. Please call us if you have any questions.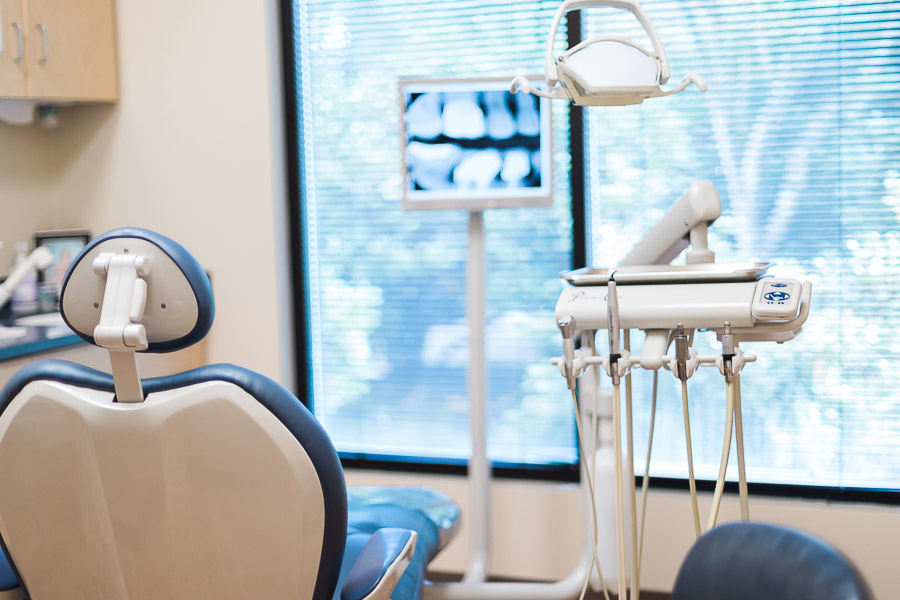 Monday – Thursday: 8:00 AM to 5:00 PM
Friday by appointment only
Saturday and Sunday: Closed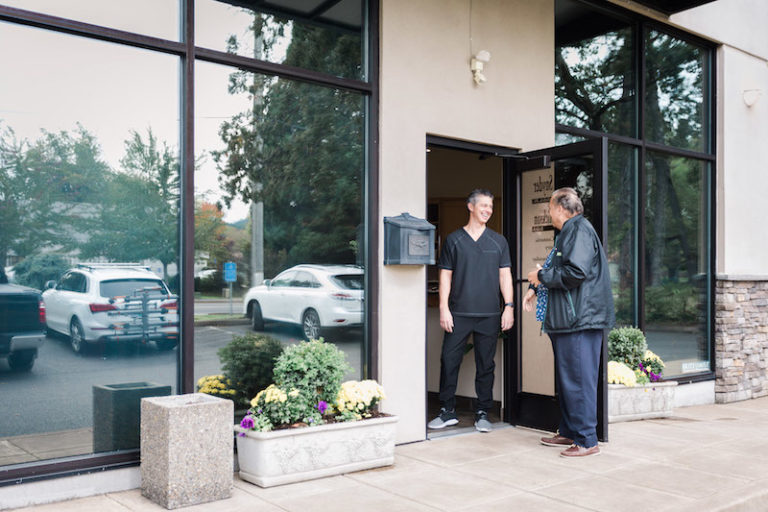 New patients welcome!
We look forward to helping you achieve the smile you deserve.
Your dental health is a priority to us!  Make it a priority for you. Our office has been providing dedicated general dental services for over 25 years.